We are a specialized security guard service in India with highly qualified supervisors and bouncers who are aware of the public environment and can control the situation smartly.
About Blue Orbit
[Security shield (OPC) Pvt . Ltd.
We Will Provide Top Class Protection To Clients
Blue Orbit [Security Shield (OPC) Pvt . Ltd.] is a PASARA-licensed and ISO 9001:2015-certified security company with a well-established track record of customer satisfaction. We are also empanelled on the panel of the Official Liquidator (Government of India, Ministry of Corporate Affairs, Official Liquidator High Court, Bombay). Our QRT (Quick Response Team) is available 24×7 to serve you.
Blue Orbit is a leading security force providing company that helps businesses protect their assets and people. We offer a wide range of services,
We Are Qualified & Professional
We are the reliable, secure, and customer-oriented security company that you can trust to protect your property and loved ones.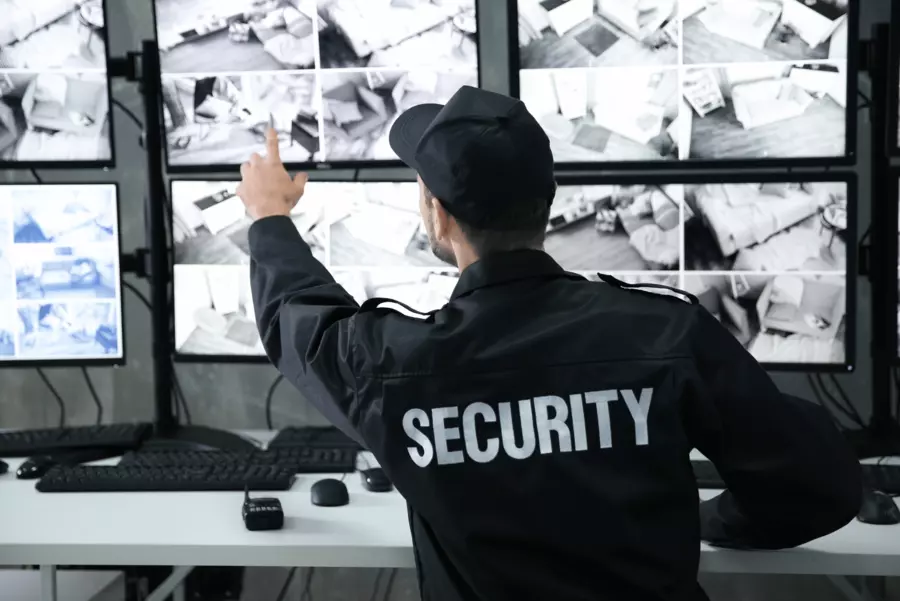 Over 150+ Partners Locations In The India.
We are proud to have worked with such a diverse range of clients and to have helped them to improve their security. We are committed to providing the best possible security services to our clients, and we are always looking for new ways to improve our services.









We Ready 24 Hours For You
Our Protection Is Always There 24 Hours
Rest assured that our security professionals are always on call and ready to respond to any security threat, 24 hours a day, 7 days a week. Give us a call today to learn more about our services.
At Blue Orbit , we take pride in being more than just security guards; we are your trusted partners in safety. We go beyond the call of duty to secure your peace of mind, so you can focus on what matters most to you.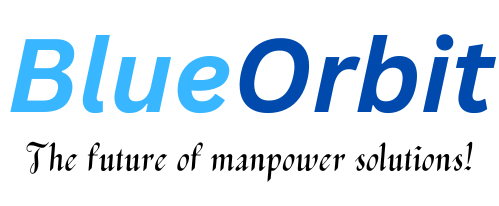 BLUE ORBIT [Security Shield (OPC) PVT. LTD. having a license to engage in the business of PASARA (Private Security Agencies (Regulation ) Act, 2005. and also on ISO 9001:2015 certified company.
Email – Head@blueorbitforce.com
Email – Info@blueorbitforce.com
Copyright © 2023 Blue Orbit Force. All rights reserved.