At Blue Orbit we provide various services that will help our customers to enhance their sense of SAFETY and SECURITY. it is our this approach to provide utmost genuine round the clock safety for our clients that makes BLUE ORBIT one of its kind. we provide various services like:-
Over 150+ Partners Locations In The India
We are proud to have worked with such a diverse range of clients and to have helped them to improve their security. We are committed to providing the best possible security services to our clients, and we are always looking for new ways to improve our services.









We have extensive experience working with businesses of all sizes and industries. We have a deep understanding of the security challenges that businesses face and we are able to develop customized security solutions that meet the specific needs of each client.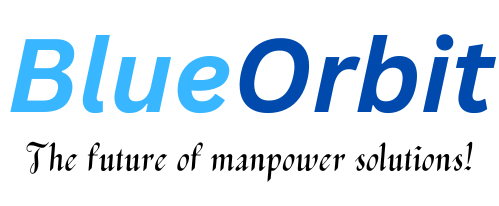 BLUE ORBIT FORCE INDIA PVT. LTD. having a license to engage in the business of PASARA (Private Security Agencies (Regulation ) Act, 2005. and also on ISO 9001:2015 certified company.
Email – info@blueorbitforce.com
Copyright © 2023 Blue Orbit Force. All rights reserved.