About Blue Orbit
[Security Shield (OPC) Pvt . Ltd
Provide Top Class Protection To Clients
We are the best security company in India because we provide excellent customer service, have a well-trained Quick Response Team (QRT), and use cutting-edge technology to protect our clients. We are also committed to providing our clients with peace of mind, and we will always go the extra mile to ensure their safety.
We Ready 24 Hours For You
We Provide Bodyguards That Suit Your Needs
Rest assured that our security professionals are always on call and ready to respond to any security threat, 24 hours a day, 7 days a week. Give us a call today to learn more about our services.
Our Professional Security Agencies Is One Of The Best Protection Agencies In India.
Blue Orbit [Security Shield (OPC) Pvt . Ltd] is a licensed security company that is also ISO 9001:2015 certified. We are paneled with the Official Liquidator (Government of India, Ministry of Corporate Affairs, Official Liquidator High Court, Bombay).
We have a long track record of providing excellent customer service and have a well-trained Quick Response Team (QRT) that is available 24/7.
All of our employees are police verified and trained. We provide all necessary facilities and compliances to our employees, such as PF, ESIC, etc.
We take our responsibility to protect our clients very seriously and deliver what we commit. This has helped us become one of the most recommended security companies in the area.
We pride ourselves in being a reliable security guard agency. Our values drive us to deliver exactly what we commit to our clients. This is why we have been able to maintain our position as the best security guard company over the years. We also provide services to central government offices, such as the High Court.
MR. YASHWANT YADAV
Managing Director
Mr. Yashwant Yadav is dircetor of company. He strongly believes in the theory of teamwork and his approach of bringing in his BLUE ORBIT team together has made the Company grow with over a thousand employees today. He emphasises that "When people know their roles, they act more efficiently and efficiency gives us an edge over our competitors. We want the best for our clients because their success is our success.He works on a ground level, so he is well know about ground level problem. He have effective leadership ability.His Passion to drive innovation in security and providing quality process and deliverable to the clients. Mr. Yashwant Yadav's vision is to reach a greater height in security segments by introducing the new technology and methods in security.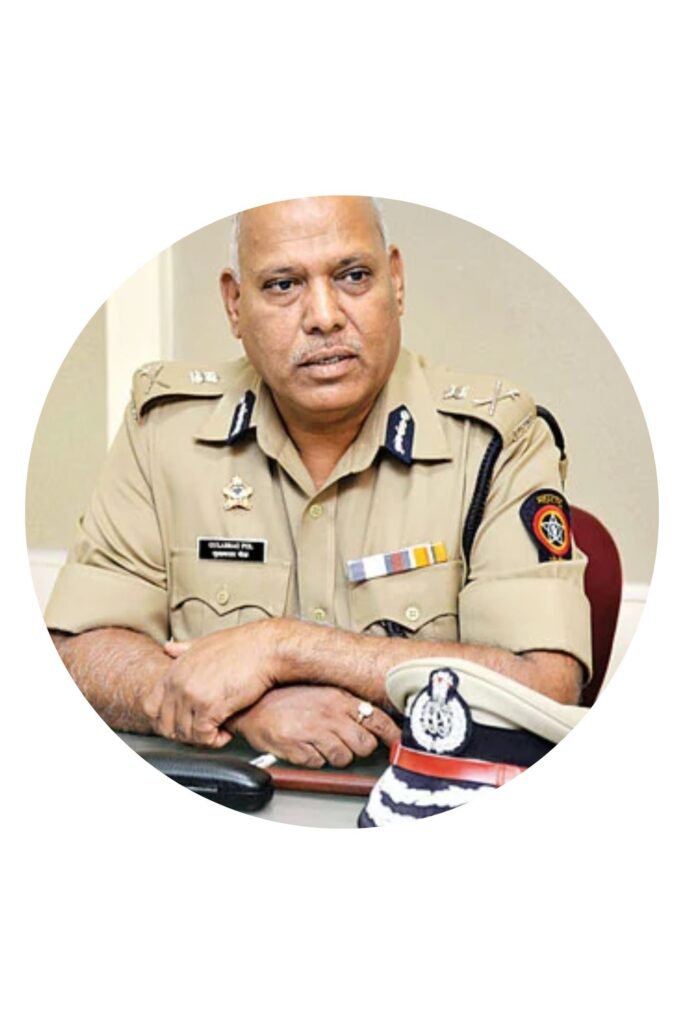 MR. GULABRAO POL
Legal Advisor
Mr Gulabrao Pol IPS, Additional DGP (Rtd.) is the Legal Advisor of BLUE ORBIT company. He joined the police force in 1979 as a sub-divisional officer. He was appointed as Pune Commissioner of Police in June 2012 after serving as Pune Rural Superintendent, Deputy Commissioner of Police, Special Inspector General of Police for Law and Order. He has taken part in various battles and dealt with Law & Order, Crime Prevention & Detection, Intelligence, Security Protection, Traffic Management, Protection of Women & Children, Human Rights, and a range of top-secret operations during his service. It is indeed a privilege for BLUE ORBIT to have his guidance and innovative ideas at all times.
Don't Hesitate To Contact Us
If you're looking for security guards or other security services, please don't hesitate to contact us. We're here to help you keep your property and people safe.
Send us your resume to apply for any of our open positions. We are always looking for talented and motivated individuals to join our team.
Email -head@blueorbitforce.com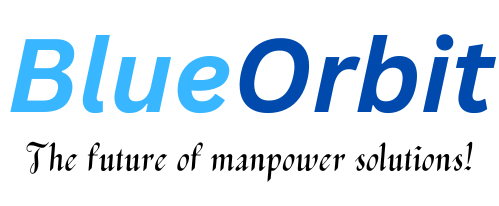 BLUE ORBIT [SECURITY SHIELD (OPC) PVT . LTD] having a license to engage in the business of PASARA (Private Security Agencies (Regulation ) Act, 2005. and also on ISO 9001:2015 certified company.
Email – info@blueorbitforce.com
Copyright © 2023 Blue Orbit [Security Shield (OPC) Pvt . Ltd . All rights reserved.